"Travel has a way of shaking the brain awake."
Hi, we're Brian and Brenna.
After working as an art director for almost ten years, I decided to hit the reset button.
Last summer, we quit our careers and embarked on a cross-country road trip. We wanted to gain the clarity that comes from seeing new parts of the world, feel the energy of meeting new people and just shake things up.
So. We built a bed in the back of our SUV, bid farewell to our people and took off. Heading west from Nashville, we drove over 15,000 miles and visited 20 states over six months.
We slept in our SUV for the first time in the mountains outside of Santa Fe. The open skies and harsh yet beautiful landscapes linger on my mind to this day. Oh, and Joshua Tree might be the most beautiful place in the country.
Summer in the desert pushed us to the Pacific Coast. San Diego all the way to Portland. Friends old and new showed us the best parts of L.A. Spending a week in Ventura and Ojai absolutely stole our hearts. We popped from little beach town to little beach town on a diet of tuna and crackers.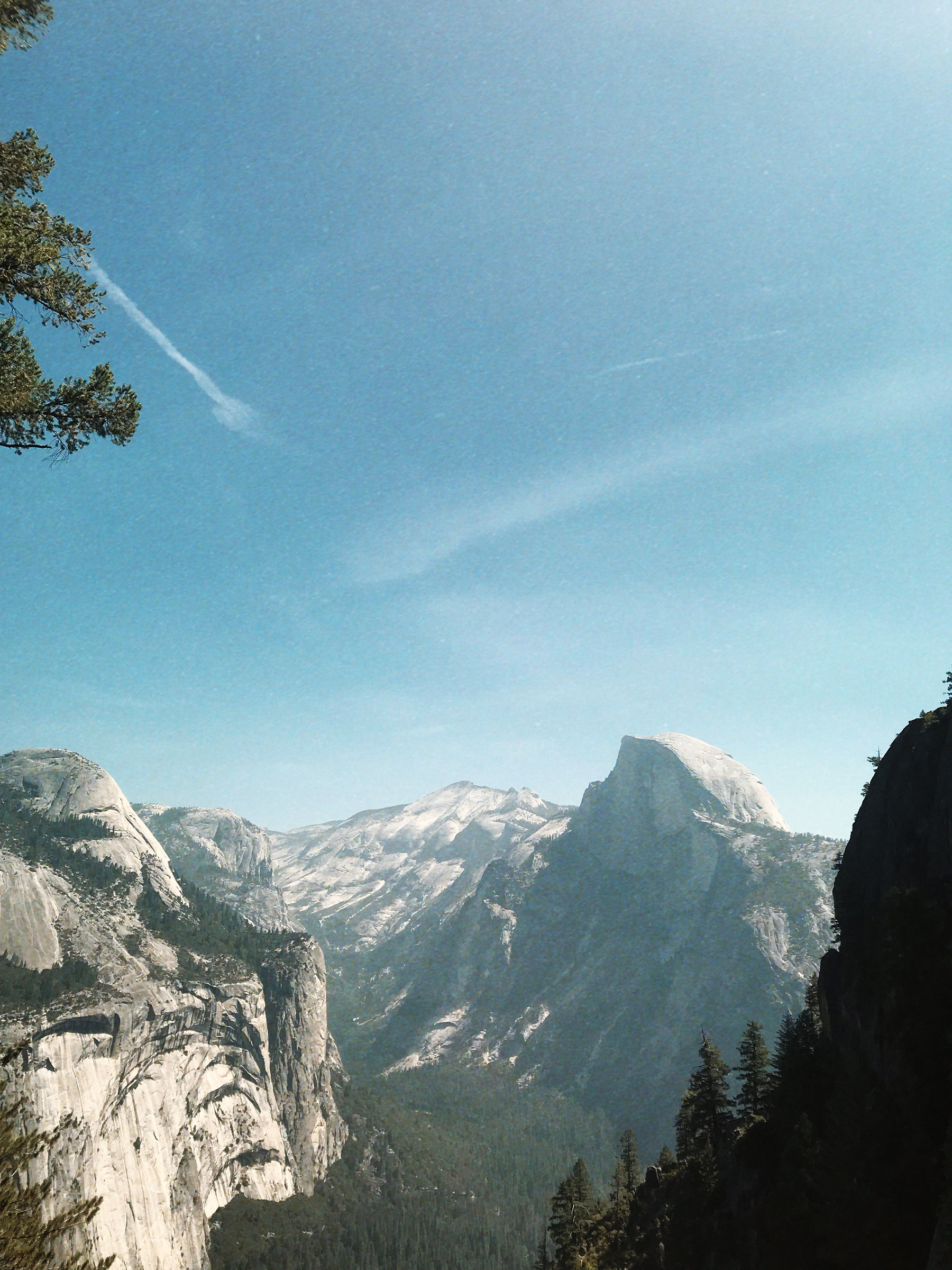 A quick jaunt inland took us to Yosemite and Sequoia National Parks. A week packed full of hikes and camp margaritas filled our cups. And on second thought, Yosemite might be the most beautiful place in the country.
Working the wine harvest at Union Wine Co. brought me to Portland. It's hard to put into words how satisfying it was to work with my hands for hours on end to help create something people across the country will enjoy. Two months of perfect fall days weren't bad either.
I'm looking for the next step in my career. I'm open to opportunities as a brand ambassador or in branding, marketing, travel and editorial.
Please download my résumé or feel free to reach out.